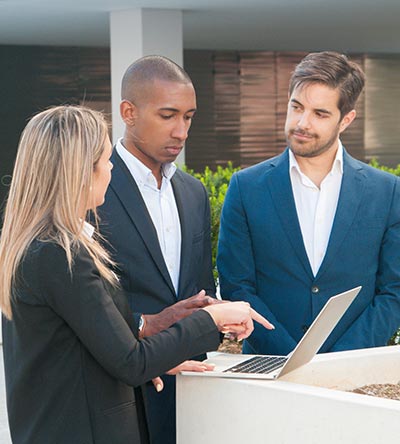 Expert advice on tax planning strategies to maximize deductions and credits and minimize taxes.
Whether you are an employee, own your own business, or need to reduce your investment income we can help you find the best solutions.
Some things to consider for your personal return:
RRSP vs TFSA what is best?
Medical expenses
Understanding the different types on investment income to reduce the tax bite
Vehicle expenses, what qualifies and how to keep track
Charity giving, giving investments such as stocks "in kind" can eliminate capital gains entirely
Estate preparation
Business owner?
Incorporating
Investing excess cash
Paying a salary to family members
Prepare for the sale of your business
These are just some of the ways we can help so please do not hesitate to start a conversation.