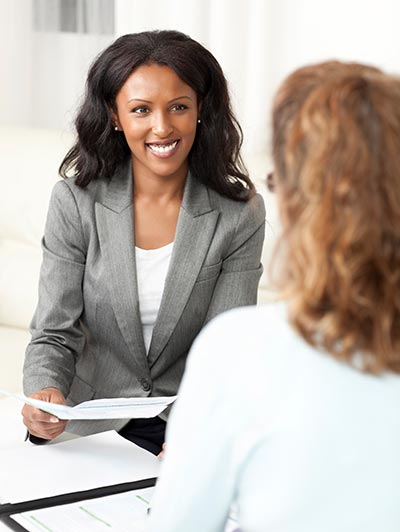 APEX was founded in 2003 by Mike Begg and Scott Crockatt with the desire to offer the best client experience through offering truly independent advice supported by a wide range of products and services.
Our team is comprised of practicing advisors, and along with our Portfolio Managers and associates, all share the same like-minded mentality of putting the needs of the client first.
If you're an established advisor with a strong sense of ethics in the business workplace and share a common goal of continuing to put the client first with our IOU (Independent Objective Unbiased) approach, we encourage you to initiate a conversation with us.